Before I start, here's a bit of full disclosure. There are still so many places in Fulham that I want to try for food. Despite living here for 6 years, there's a number that I've never been to and so I'm sure I could do more iterations of this list in the future. But, for the time being, here's where we currently stand (note: these are in no particular order)…
1. Vicino, New Kings Road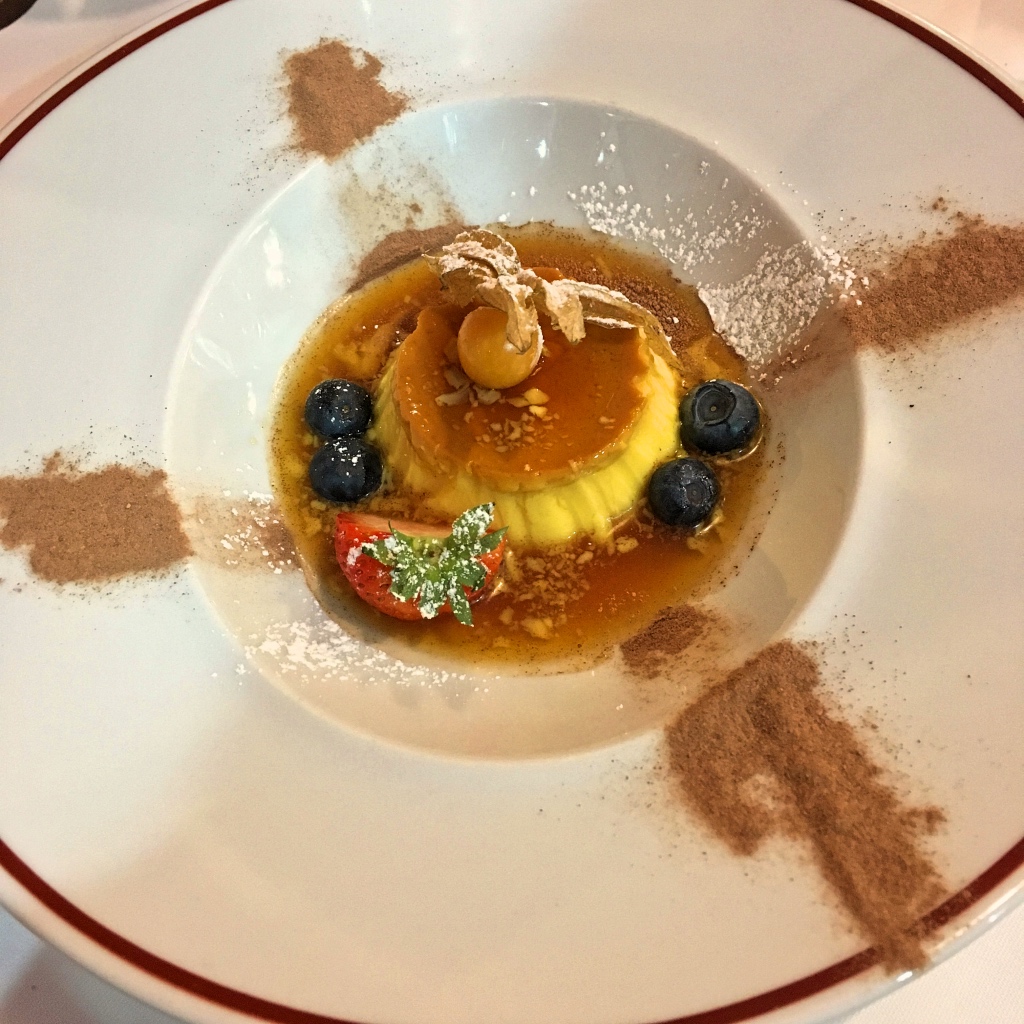 I've never had a bad meal in Vicino. The service is always top notch and the food is delicious. It's definitely a popular choice amongst locals, but sometimes can be weirdly quiet, even on a Saturday evening. The menu is extensive and GF options are clearly pointed out.
Some of my favourite dishes include the Asparagi Gratinati (asparagus with melted taleggio), Carpaccio Di Manzo (beef carpaccio) and the Grigliata mista di Pesce (mixed grilled seafood).
It's a great choice for date night, or for if you have the parents in town.
2. Sapori Sardi, Fulham Road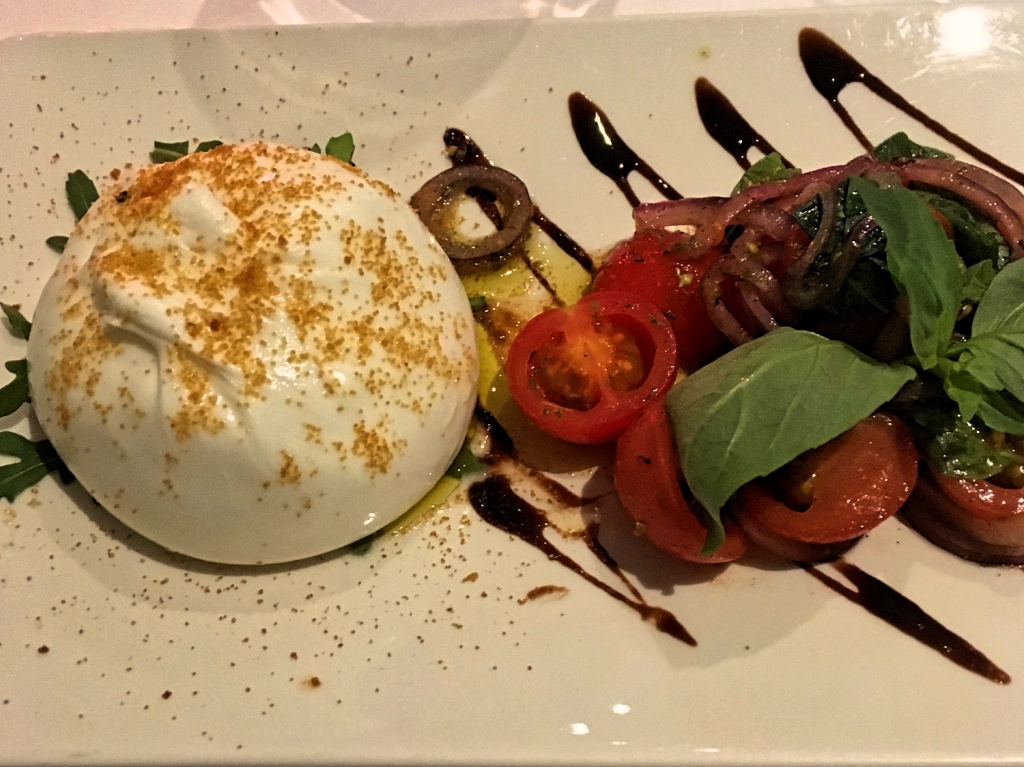 Another Italian gem in Fulham. This restaurant is much smaller and cosier than Vicino – you definitely want to book here to ensure you get a table. The food at Sapori Sardi is of Sardinian influence and very tasty. The menu seems to change pretty regularly but I've had some delicious dishes there including the Burrata and the duck.
When I've been there a couple of times, the chef has come out at the end of service and taken the time to say hello to all of the diners. Sapori Sardi always feels like a proper family affair.
3. The Malt House, Vanston Place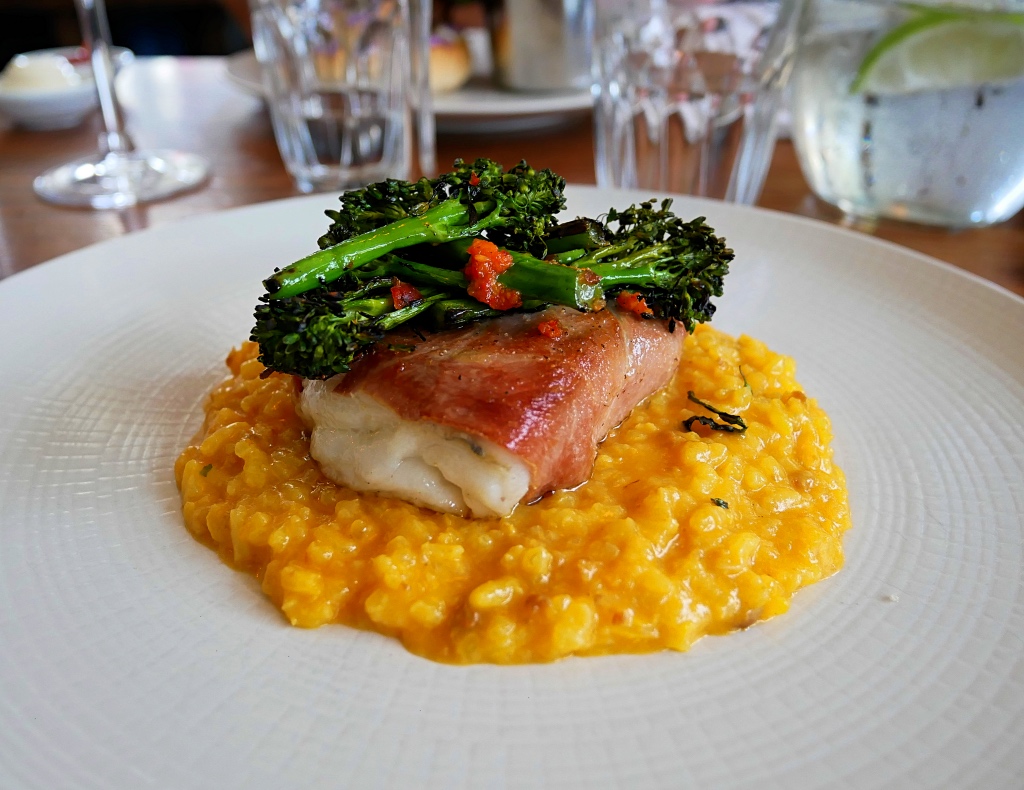 Mixing it up now with a pub…there's a few pubs in Fulham that I love for food. However, in terms of value for money, I'd put The Malt House at the top. I've written about The Malt House before, but the vibe in the pub is very homely and welcoming. Despite being in Fulham Broadway, it's not overly busy and the food is excellent value.
They've changed the menu since I last went, but I need to give it another go. It's the perfect pub to go to now that the winter nights are coming in, and you need somewhere to cosy up with some good food and a good bottle of red.
4. Market Hall, Fulham Road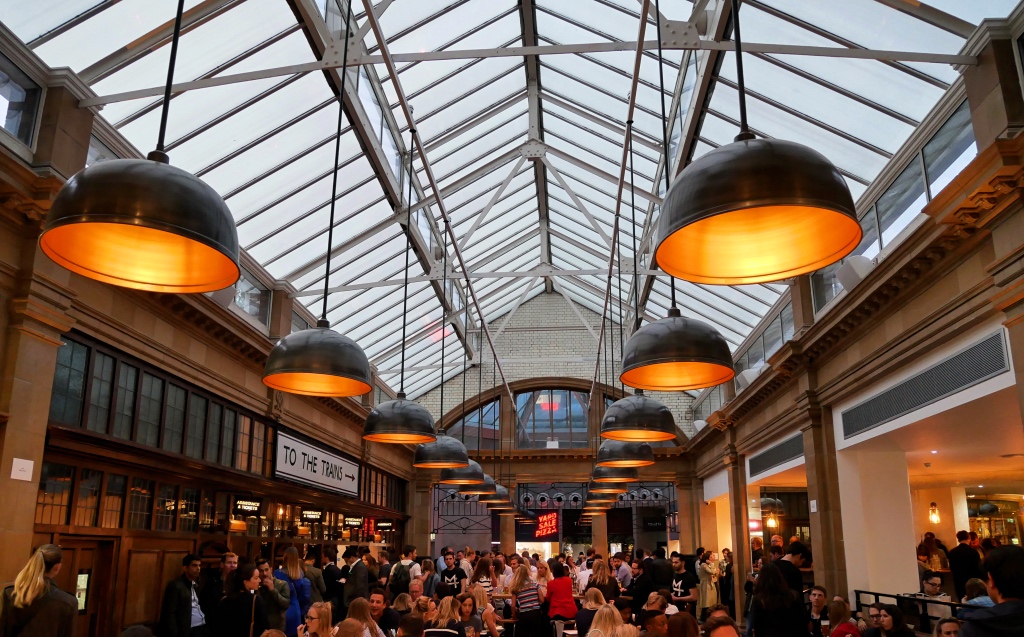 Food markets are always a win! Market Hall in Fulham has a really broad range of restaurants which is updated frequently (or at least, so it seems). As you'd know from this post, there's a great variety of cuisines – everything from pizza and fried chicken to poke and tacos.
Located in the old ticket hall of Fulham Broadway station, the team have done an excellent job of renovating the old station and keeping some of the key features. There's always a great buzzy vibe, combined with a really good soundtrack. It's the ideal place to go if you're with a big group, or if you want an alternative date night.
5. Thaiphoon, Wandsworth Bridge Road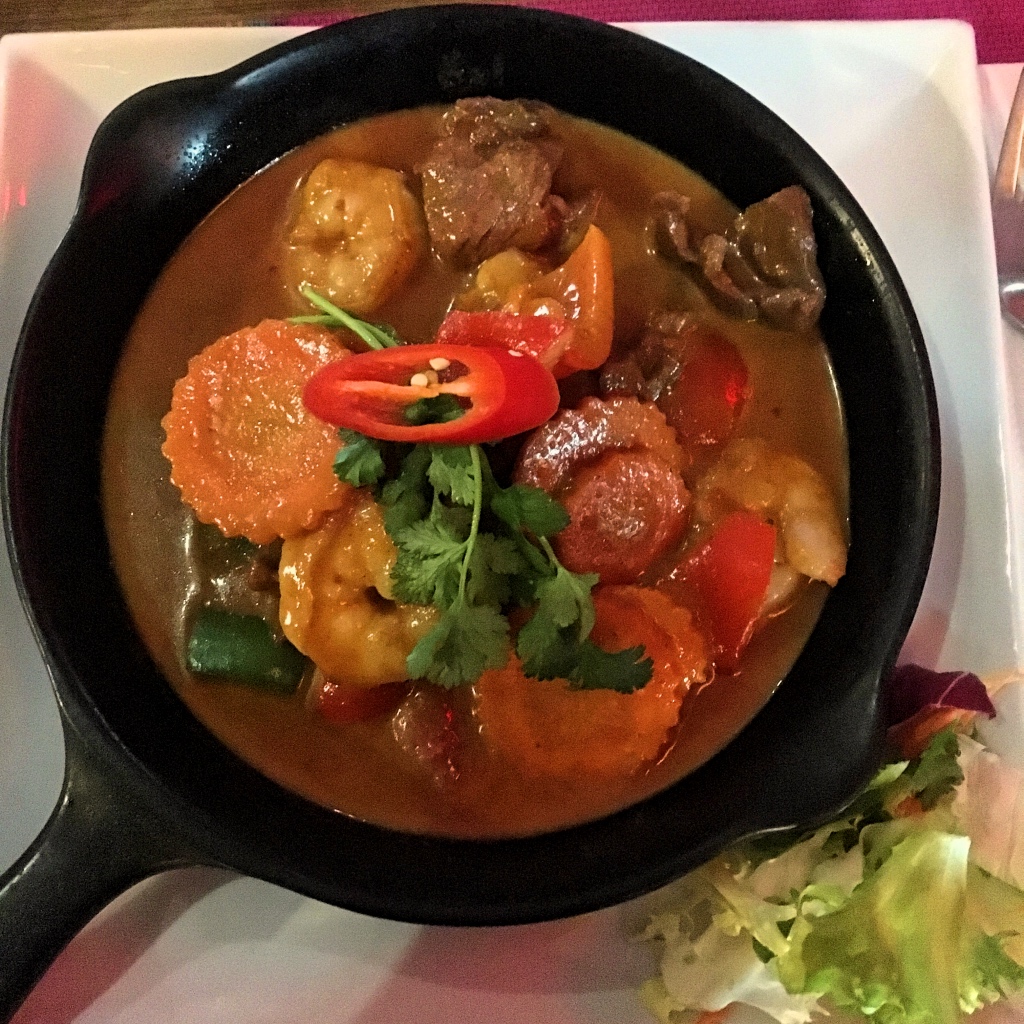 As I said, this list was in no particular order. Thaiphoon is genuinely one of my favourite restaurants in Fulham. It's also my takeaway of choice.
The service here is always so good and the food is delicious. It's excellent for GF diners, all of the Thai curries and the Pad Thai are gluten free. I was once recommended the Beef Pangang curry with prawns added to it, by one of the waitresses and I have never looked back! If you don't fancy that, then the Lamb Shank Massaman is also great – the portion is huge though. For those of you that can eat gluten, the boy is a big fan of the Hangover Remedy.
So there you have it, my (current) top 5! Do you have anywhere you would recommend? Where else should we try?
Sammy x