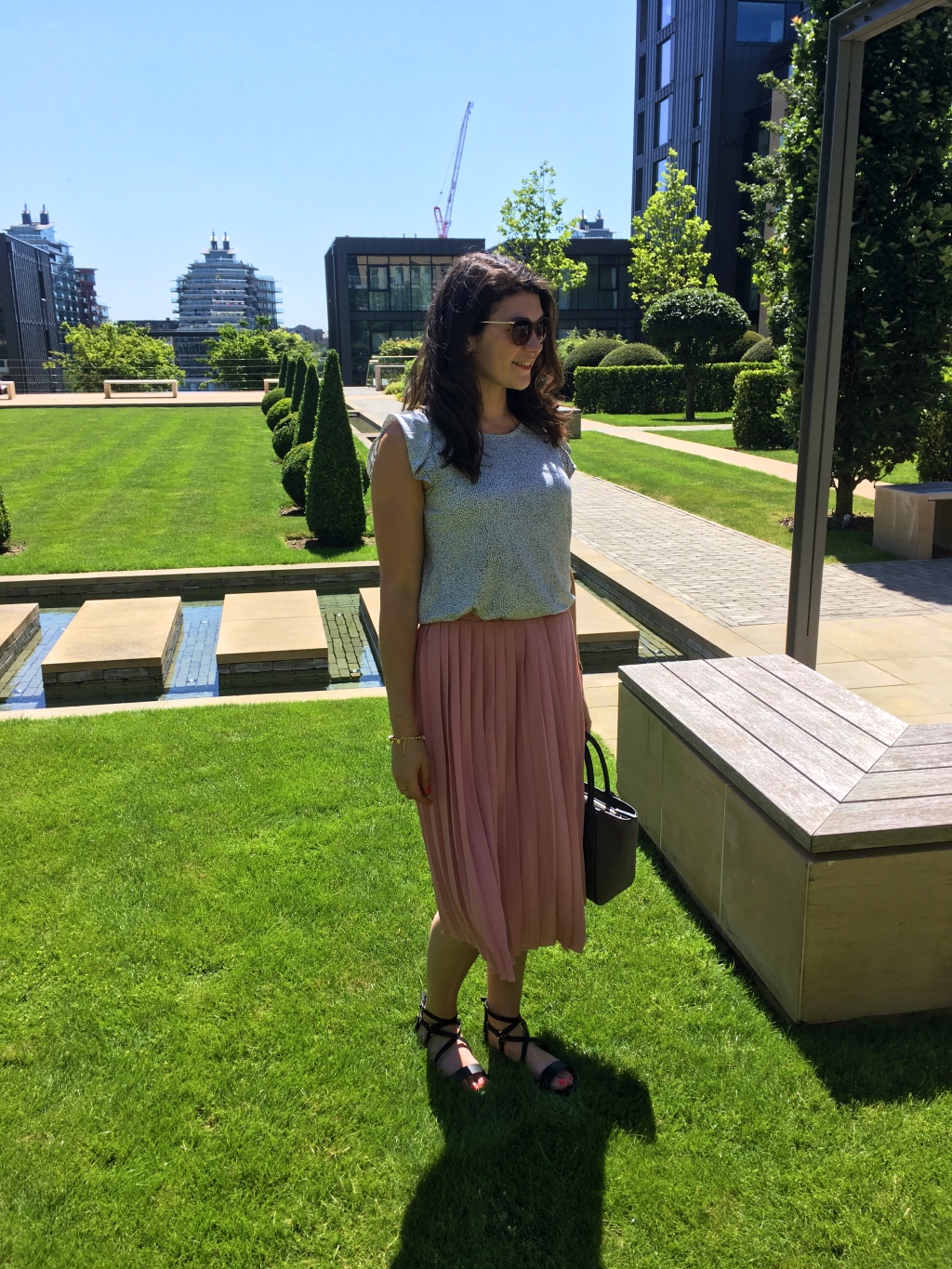 Oh hey there! Welcome to City of Simplicity, my little corner of the internet where I run my lifestyle blog. I'm Sammy, I'm 30 and I live in Fulham. By day, I work in advertising and by night I like to blog. I also like to visit restaurants, go to the pub and watch Netflix. Not necessarily in that order, but I'm a sucker for a good prison documentary.
I like the term 'lifestyle blog', it covers everything, whilst making it sound like you have a single focus. So I'm just going to hide behind that. But you can expect a lot of posts about food, new recipes as well as restaurant reviews. And a good sprinkling of travel. I'm currently on a mission to travel as much as possible whilst working full time, you can read about this here. There's then going to be a bit about fashion and other stuff thrown in for good measure.
Anyways, that's enough rambling, but thank you for stopping by! If you like what you see, you can also find me on Instagram and Twitter.
Sammy x