The Imperial Arms (or, The Imperial as it used to be known) is one of those pubs that we've been to so often but I've just never gotten round to writing a post about it, so here we go! Since we've lived in the area, the pub has been through at least 3 refurbs. Why? I'm not sure. I do wonder if perhaps they've found that they haven't got the formula quite right. However, whenever we've been there, we've always enjoyed it – whether it's for food or drinks.
About 3 weeks ago (yes, this post is rather overdue), we went there for dinner on a Friday night. The Imperial has always accepted Tastecard on a Friday and so we booked with that in mind.
Since their most recent refurb, they now have a beautiful bar area. Sadly I wasn't able to get a photo of the bar, but picture a combination of white tiles, grey and gold, and exposed brick – it's very pretty (this photo of the kitchen and dining area gives you a good idea)! Also worth noting that on a Friday night, they offer 50% off of bottles of Prosecco – absolute win.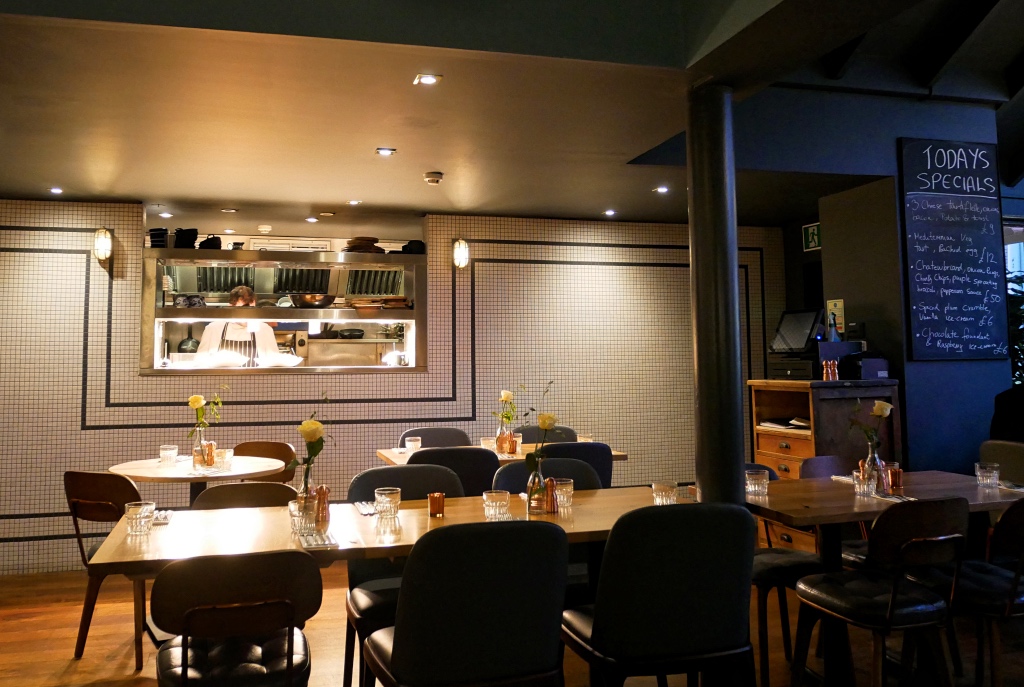 We sat down to our dinner and I instantly loved how gluten-free friendly the menu was! We decided to go for a main course and a dessert, which would have usually been 2 for 1 with Tastecard. It was when we ordered that we were told that they didn't accept the card on a Friday. We were a bit surprised as it had mentioned it on the app, but we knew that we always had a good meal there, so went with it anyway.
I opted for the Slow Cooked Pork Belly with Romanesco, Fondant Potatoes and a Sweet and Sour Jus, whilst the boy went for a British classic – Shepherds Pie with Purple Sprouting Broccoli. When the food arrived, to be quite blunt, we weren't overly impressed. The boy's Shepherd's Pie looked a bit boring and the broccoli on the side looked like a bit of an after thought.
Whilst it was initially tasty, as he worked his way through it, he found that the bottom of it was quite oily and as he continued to eat it, this started to put him off. Whilst my Pork Belly looked better presentation-wise, it did look a bit dry. The first mouthful or two that I had was nice, but as I ate more of it, it was increasingly dry and tasted a bit burnt in places. When the waitress came to see how things were, I did mention this and she was more than happy to offer me a new dish (despite me having eaten a fair amount of it).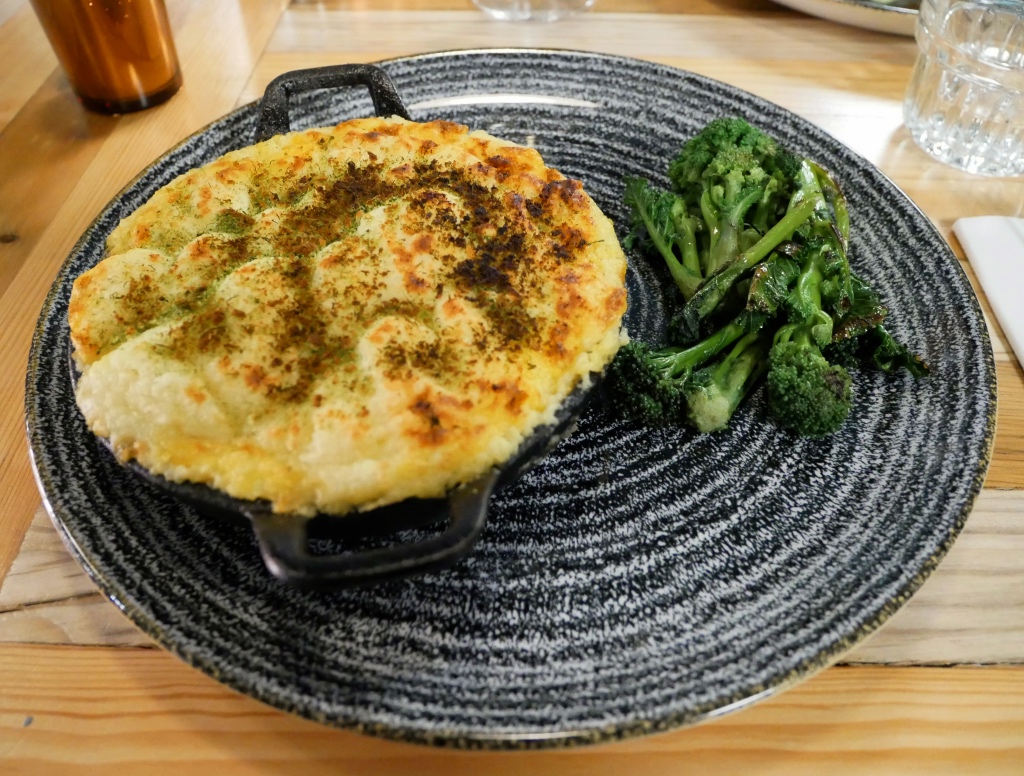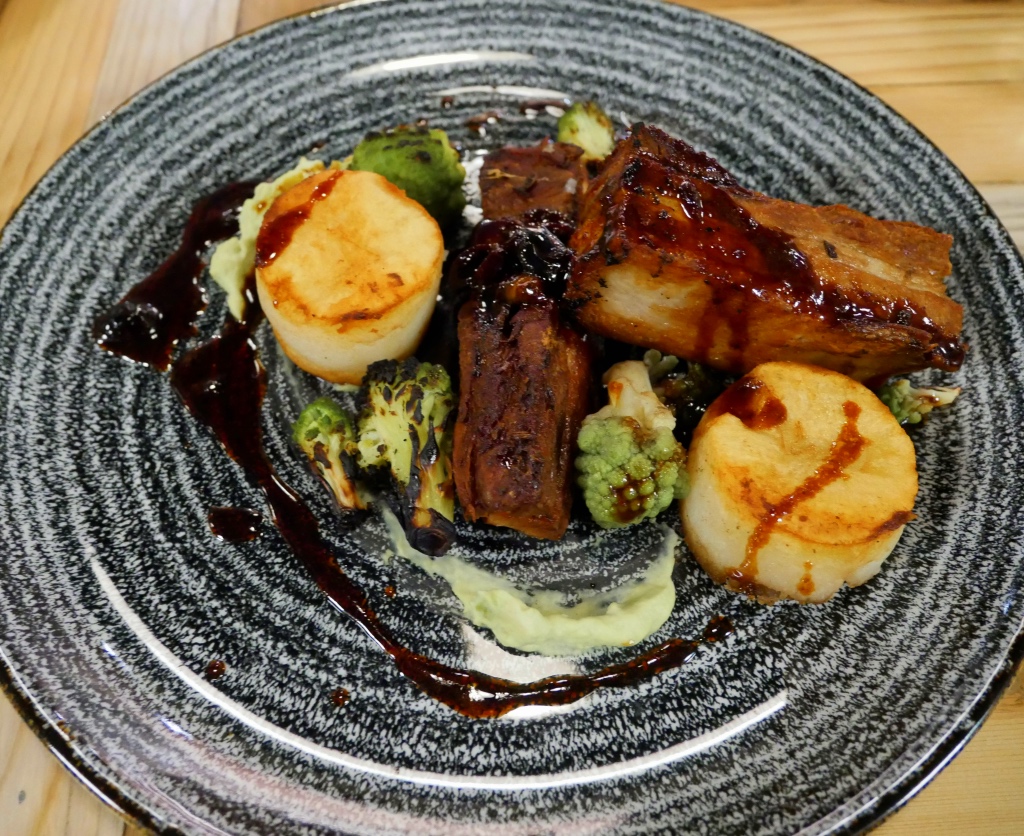 Rather than go with the pork again, I chose the Roast Chicken Breast with a Potato and Wild Garlic Gratin, Hispi Cabbage and a Red Wine Jus. This was a lot better! It was tasty and had good flavour. Again, I could have done with a bit more sauce but that's just because I'm a big fan of gravy and the like.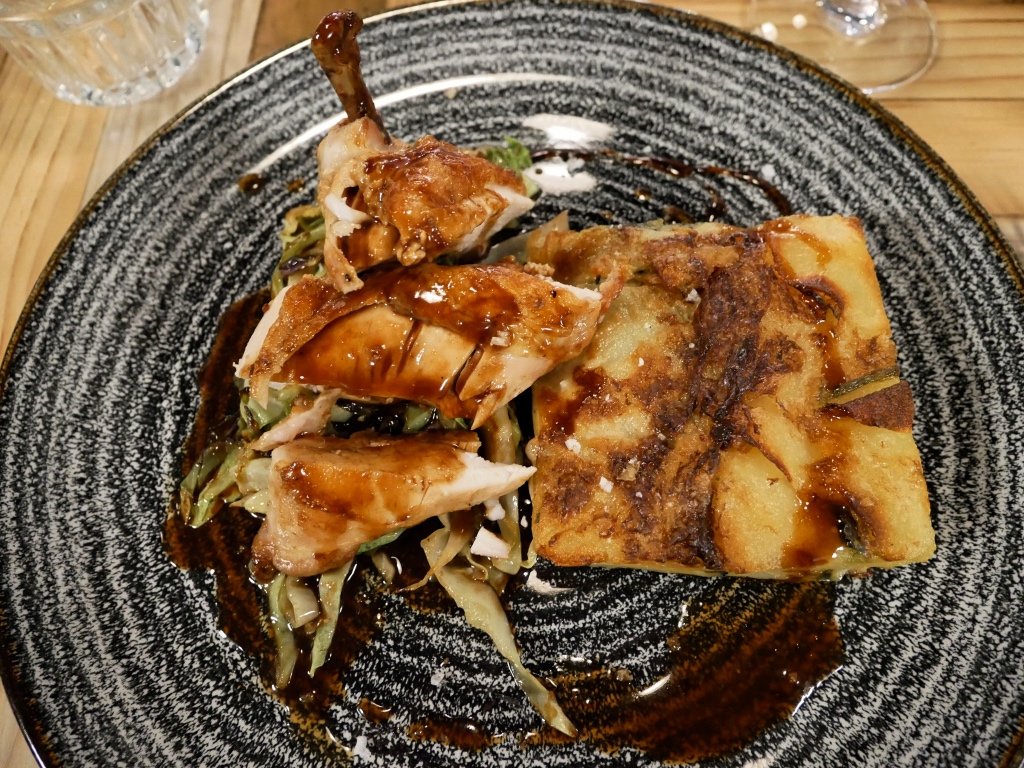 After all of this, we decided that we were too full for dessert (which was a shame as I was really looking forward to the Brownie with Raspberry Ripple Ice Cream!). When the bill came, we were surprised to see that they had only charged us for only one of the main courses and the Prosecco. Given the issues with the food and the non-acceptance of the Tastecard, we thought that this was a nice gesture.
As I mentioned, we've always had a good meal at The Imperial and so we would visit again, with this in mind. It's also worth noting that the service was great. They were very accommodating (both the bar staff and the waiting staff) and we appreciated how they dealt with the issues.
Whether it's the new menu that isn't as good as it used to be, or perhaps it was an 'off' day in the kitchen, we don't know. But we would go again – we've always enjoyed our meals there, so are hoping that this isn't the new norm.