Exploring new places when I'm travelling is one of my favourite activities. Seeing and experiencing new sights and cultures makes me so happy. But, it's even better when you can do it on a budget (check out my tips for city-breaking on the cheap). So, when megabus invited me to an event to launch their new service, I was there!
It all began on one of the hottest days of the year so far (if that weather could please return, that would be ideal!). Myself and a number of other bloggers all gathered under the London Eye and were treated to a VIP Experience – a trip on the London Eye in our own capsule with a glass of bubbly. It was whilst we were enjoying the beautiful views over London that we got told the big reveal. The guys over at megabus are launching a sightseeing service. If you're not familiar, megabus are the big blue buses which offer extremely low bus fares, getting you between a number of cities/places in the UK.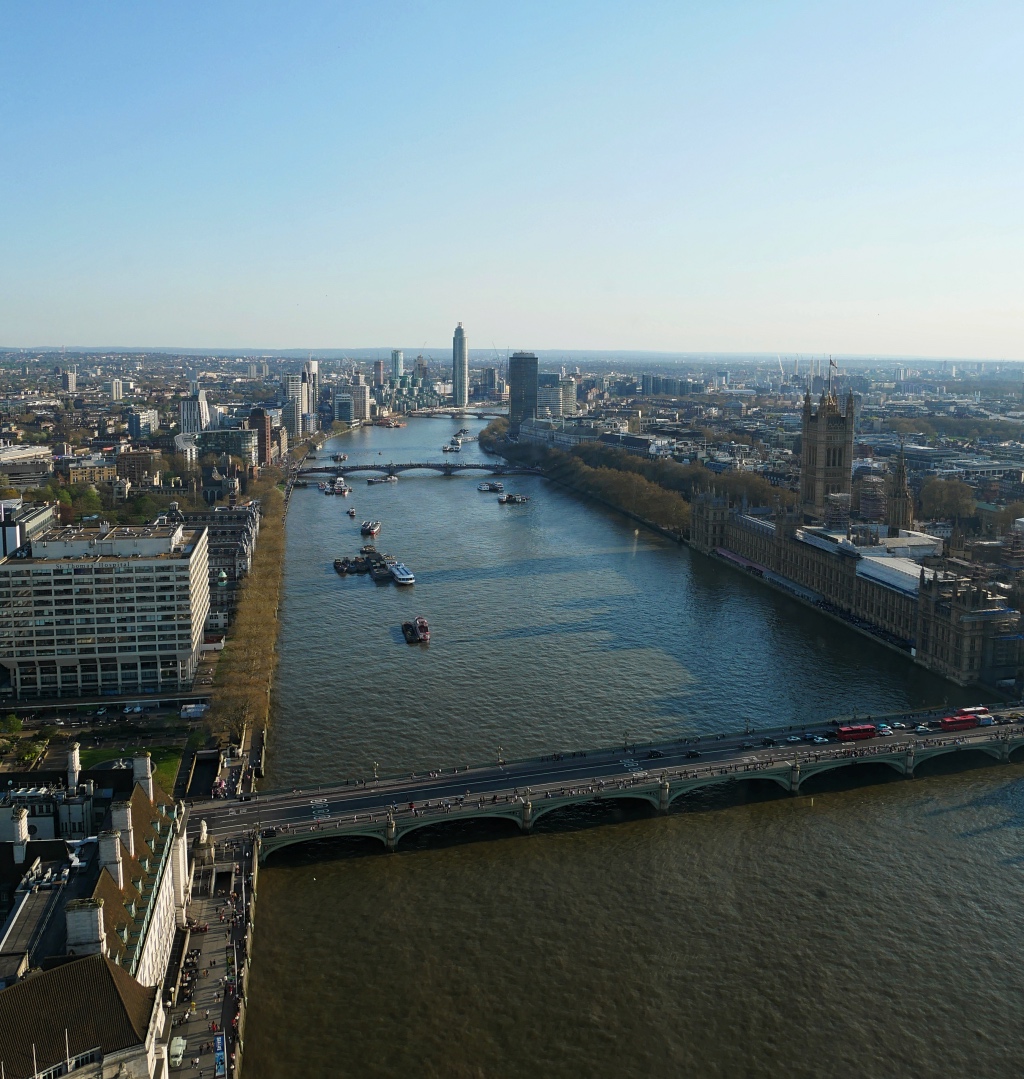 Not only is this service going to be super affordable (prices start from £1 plus booking fee), but it also is a non-stop tour. With so many other bus tours, you may be able hop on and hop off, but if you want to do the full route then you spend a large amount of the time just waiting at bus stops whilst people board. megasightseeing cuts all of that out. In just under 2 hours, you'll get to see all of London's top sights for a minimal price.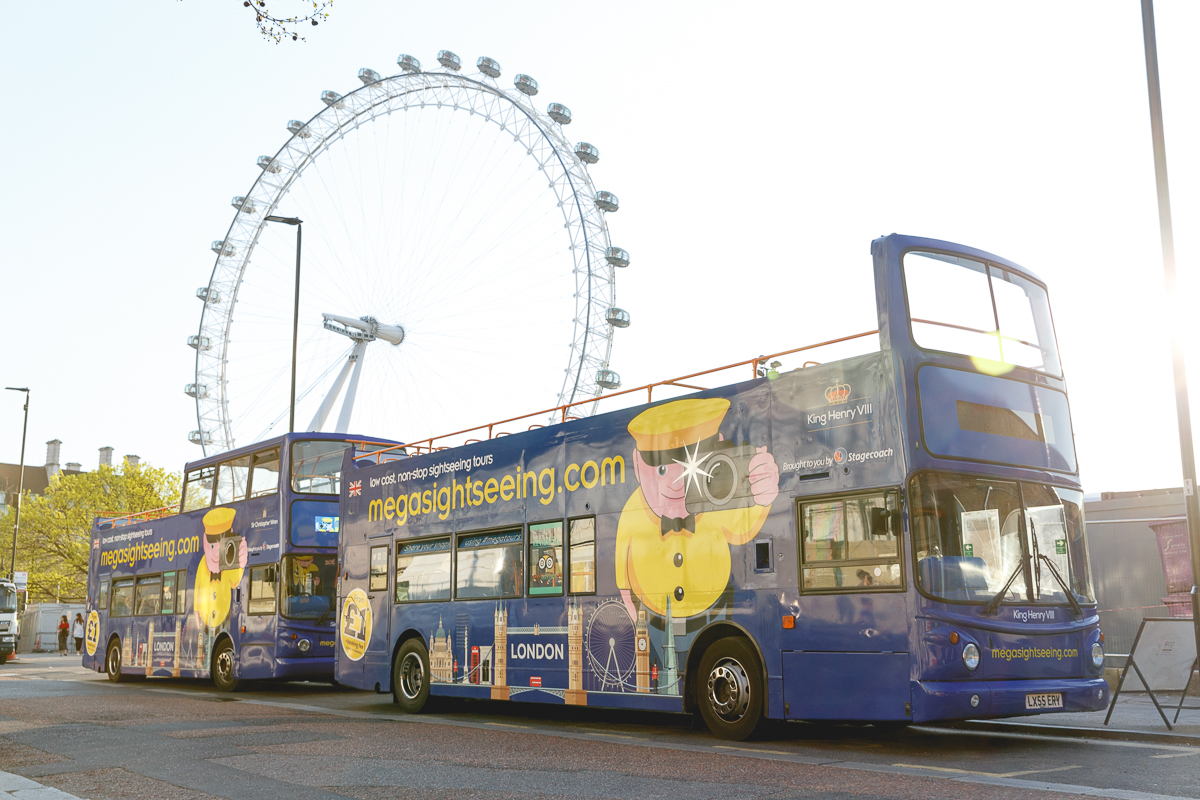 There are 50 sights (I struggled to even think of that many!) but they range from St Pauls and Tower Bridge to the London Eye, Big Ben, The Shard, HMS Belfast and Downing Street. Everyone on the bus is guaranteed an outside, top deck seat meaning that there are plenty of photo opps.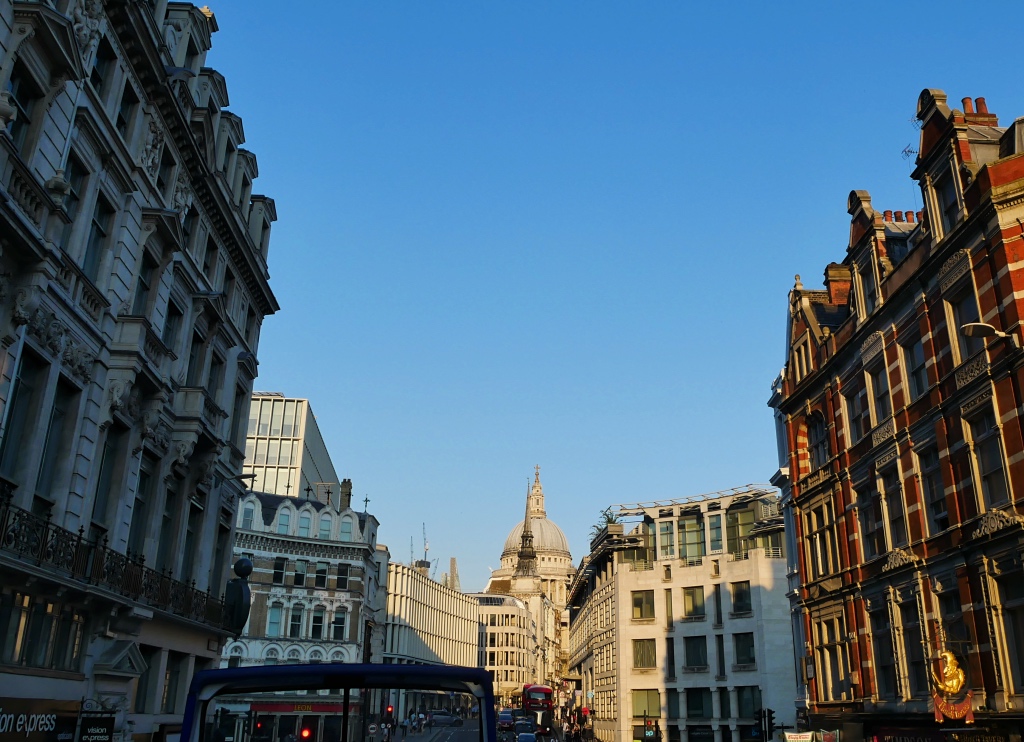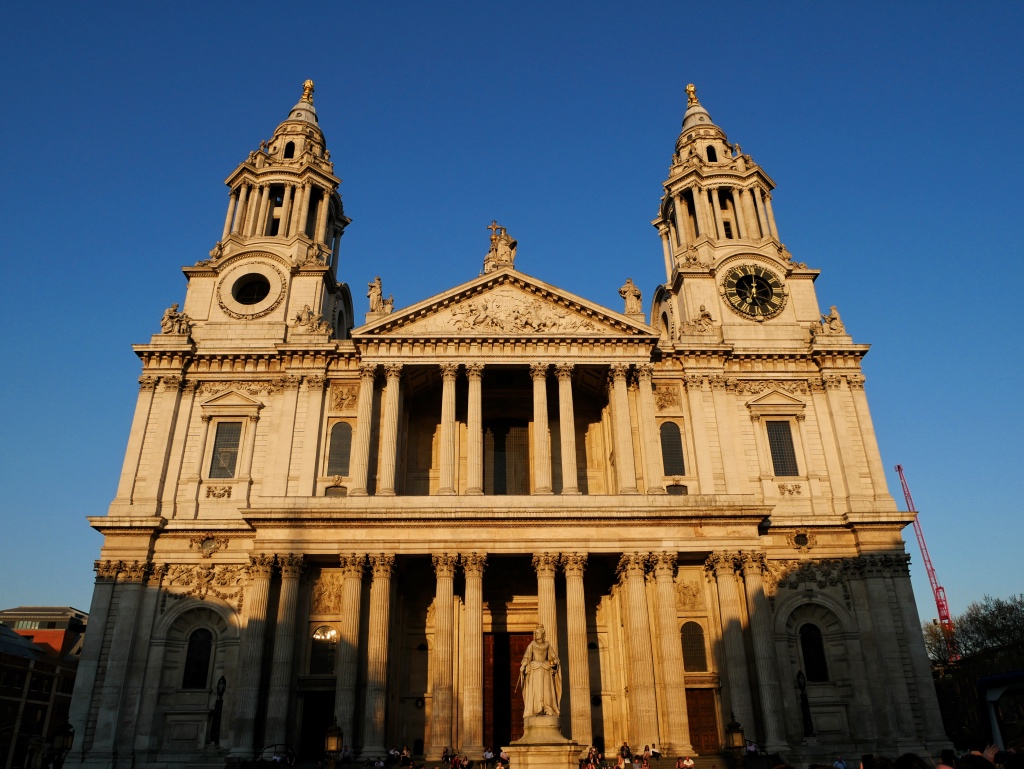 Quick tip, grab a seat on the left hand side of the bus (left hand side in the direction of travel) – this is the side where a majority of the sights are so you'll get much better pics.
For the amount of money that this costs, I'd thoroughly recommend! I don't think it's for just tourists either. We saw lots of sights that we didn't really know about (The Cenotaph and Admiralty Arch to name a couple). It's that age old thing of living in London and never properly exploring as 'you'll get around to doing it one day'. This makes it so easy – a perfect activity for a sunny day. And the cost means that you can do something super cheap but fun, right before pay day!
To book tickets, head to megasightseeing.com. You can get picked up from three locations around the city; the Tower of London, Park Lane and the London Eye. So, pre-book your tickets, make sure that your camera is charged, grab some friends/family members, and enjoy a couple of hours of feeling cultured without having to make too much effort!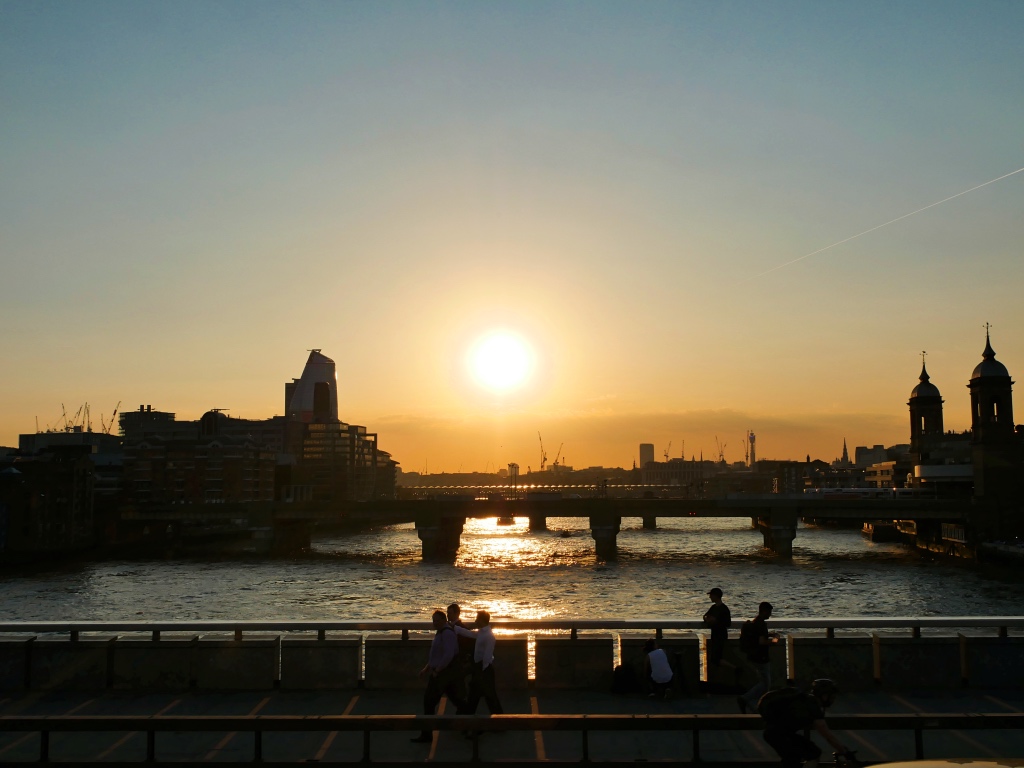 I was invited by megasightseeing to come and experience their new tour buses, but all thoughts are my own.