Looking at the long list of places in front of me, I feel like it's only sensible to make this post a two-parter. Back in June, the boy spoilt me by taking me to San Francisco for 10 days. We had the best time. The weather was good, the food was delicious and we walked so damn far. We properly explored the city and I completely fell in love with it. So, for anyone who is planning a trip out there, I thought that I'd compile a list of what we got up to…
Alcatraz
I am obsessed with prisons. Not sure why, but I absolutely love any show to do with prisons and I'm fascinated by them. Therefore a trip to Alcatraz was an absolute must-do. The tickets get sold out really far in advance (we went in June and they didn't have any available until August), so make sure you book before you get there. The audio tour that they have there is so well done. The commentary is done by people who used to work at the prison and it's really interesting and informative. 100% recommend a vist and you get some great views of the city from the boat.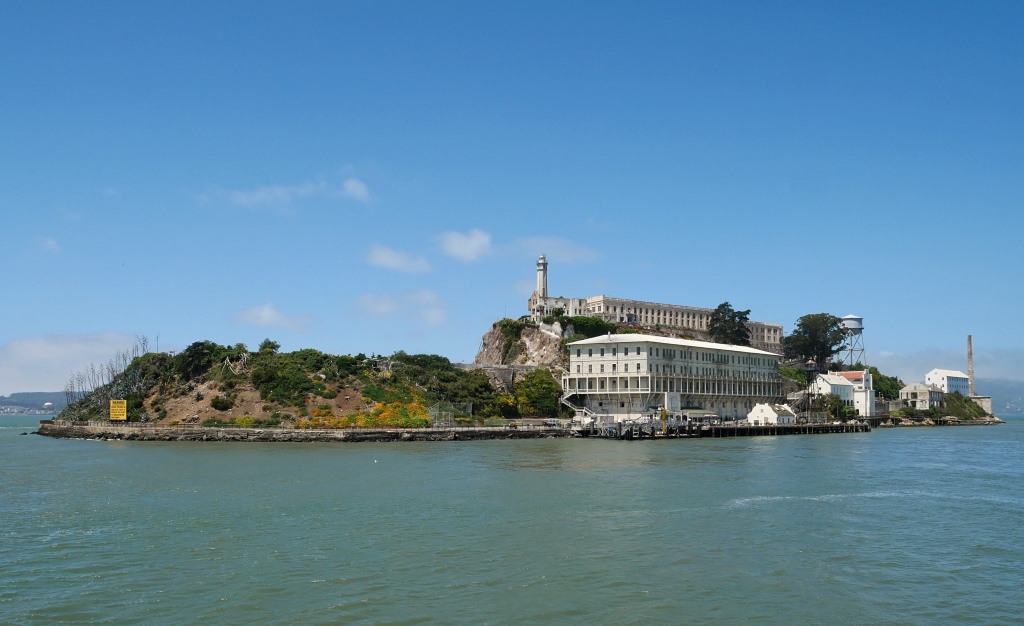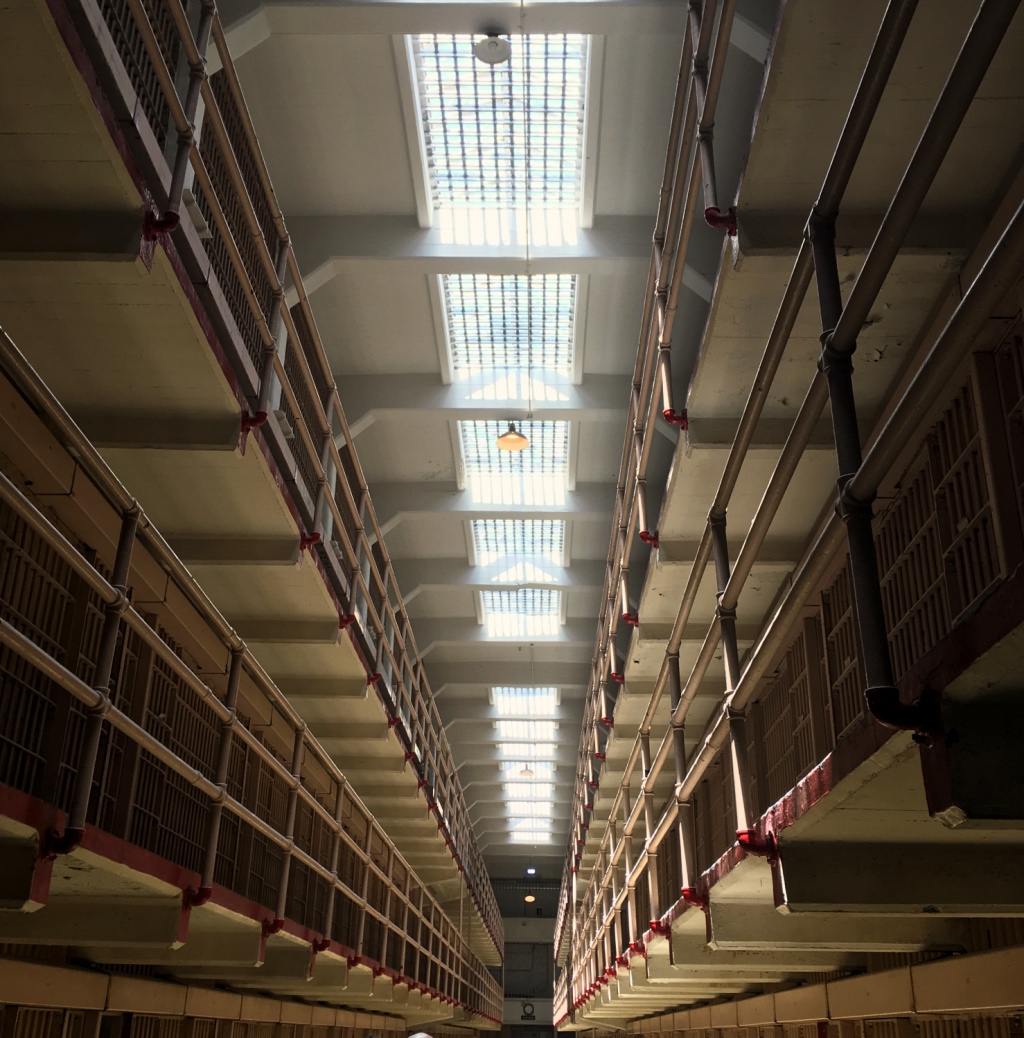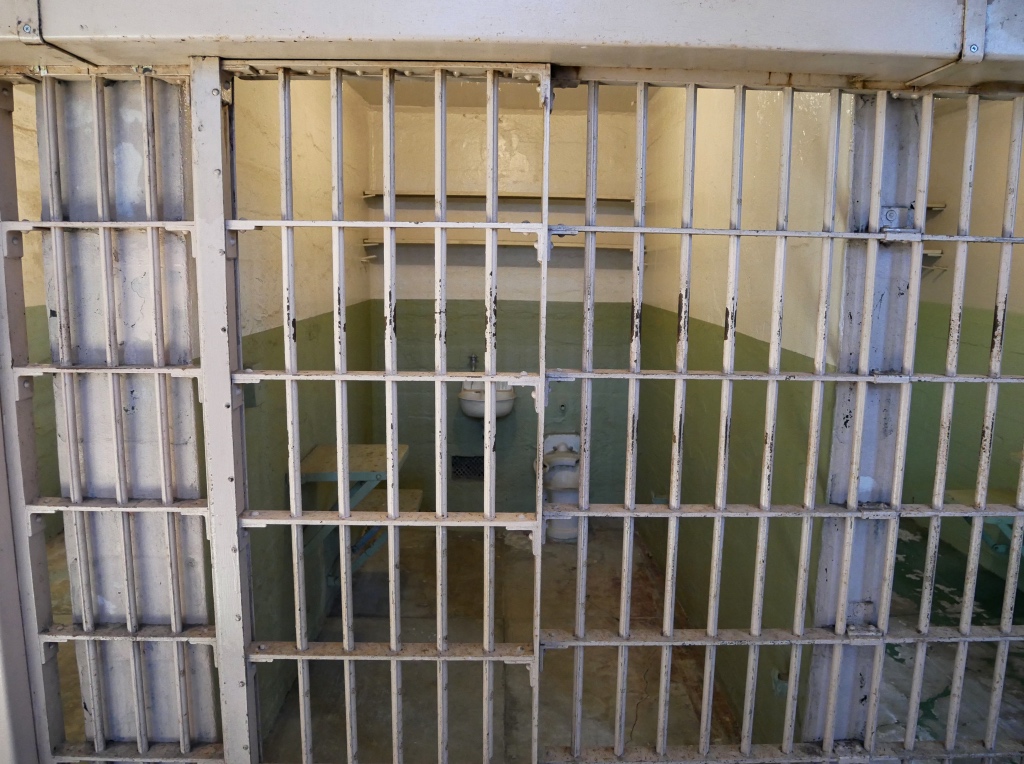 Take a cruise on the Bay
Moving on to the next boat related item. One of the best ways to see the city is from the water. We went on a dinner cruise and it was such a lovely evening. We did the Hornblower cruise which left from Pier 3 and worked its way up the coast past the city and Alcatraz and then under the Golden Gate bridge where it then turned around. Going back, it went past the other side of Alcatraz and then under the Bay Bridge before returning to the pier. The views were gorgeous and the meal that they served on board was really good. All in all, the cruise is about 2.5 hours and it's lovely to see the sun setting over the city.
Check out the Bay Bridge at night
During the day, the Bay Bridge is pretty spectacular, but at night, it's even better. The Bay Lights installation lights up the bridge every evening with a display of various patterns. We didn't even know that this was a thing, we stumbled upon it by mistake but we saw it a couple of times and it's definitely worth checking out. The LED patterns are random, but you can make out things such as fish swimming or thunderstorms.
Grab a drink at the Tonga Rooms
Hidden within the Fairmont Hotel, you'll find the Tonga Room and Hurricane Bar. This place is like something out of Disneyland. It's a themed tiki bar with a large pool in the middle. The decor itself is pretty cool, but then every half an hour they have a tropical storm, complete with thunder and rain. It gets pretty busy but it's worth grabbing a drink and checking it out.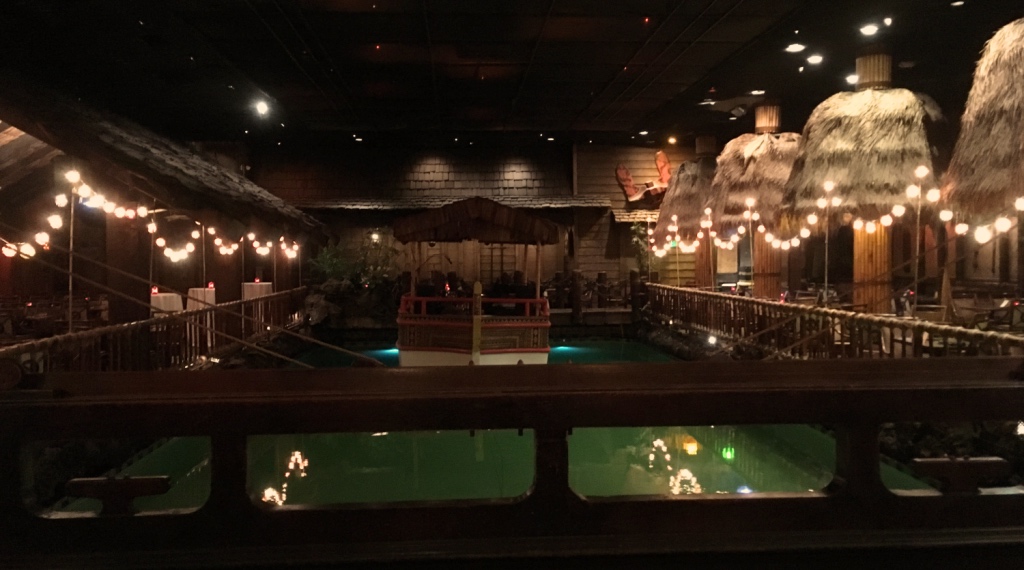 Go to a Giants Game
I knew nothing about baseball (I'm not sure I know much more now TBH), but seeing the Giants was one of the best bits of the holiday. The atmosphere was really good and even though the Giants lost, it was still a really fun evening. The food at the AT&T park was a highlight. We got a portion of nachos and it was the biggest box of nachos I had ever seen – it was so tasty. You can also get food and drink delivered to your seats (and they serve pints of wine). We went in the middle of June and it did get a bit chilly towards the end, so make sure to take a jumper.
Take a tour of the Vineyards
With so many vineyards in close proximity to San Francisco it would have been rude not to visit and try some of the local wine. You can read all about our day trip to Napa and Sonoma here.
Have a stroll around North Beach
One of my favourite areas in San Francisco, also known as Little Italy. The area has a really nice vibe and is packed with good restaurants. Centred around Washington Square, it feels like its own little town and has some great views of the city. It's the perfect area for a Saturday morning stroll.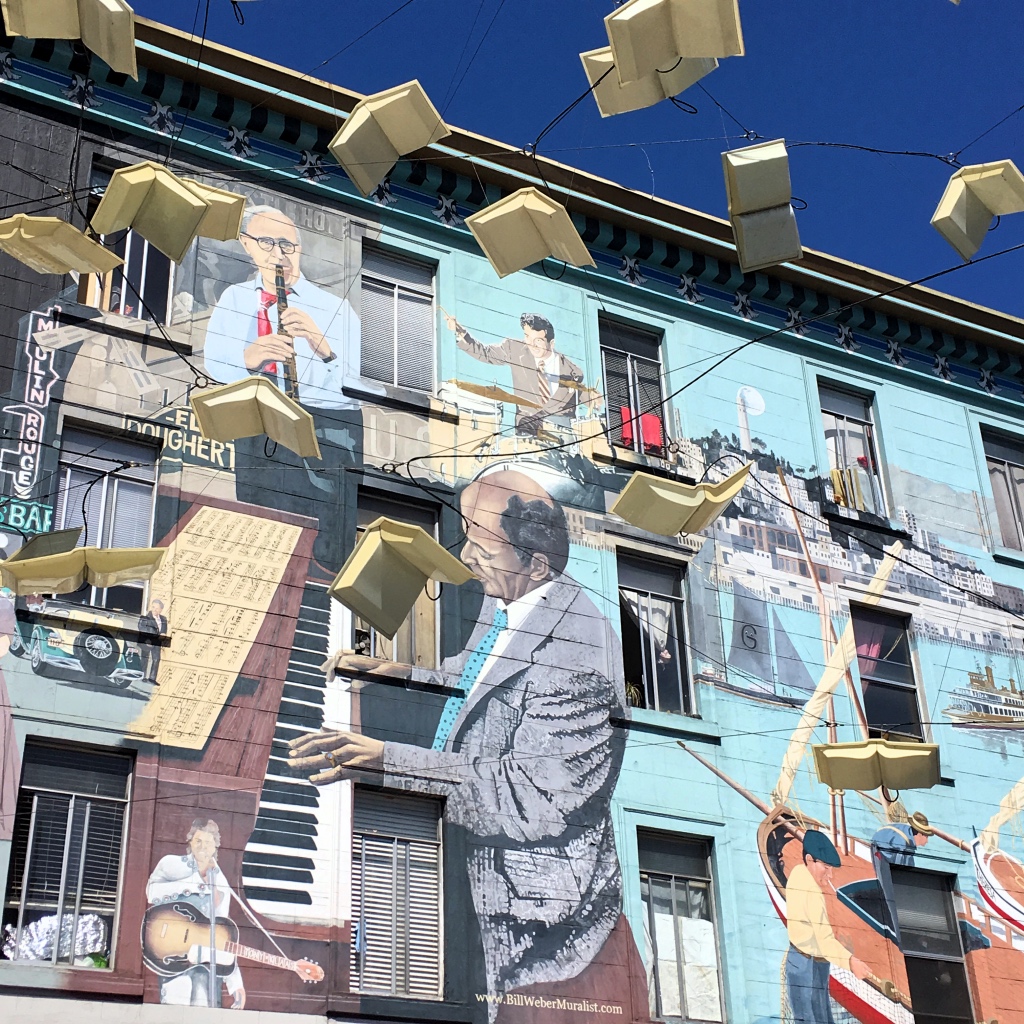 And there you have it, part 1 of my guide to San Francisco. Have you been to SF? What's your favourite thing to do there? I definitely plan on returning so would welcome recommendations!
Sammy x