I've got a new found love for lipstick. It used to just be nail varnishes that I would pick up on my spontaneous Boots trips, but now a new lipstick always makes its way into my basket as well. Here are some of my faves at the moment…
Rimmel, Long Lasting Finish by Kate Nude Collection, No. 45 – £5.49 in Boots – this lipstick is super nude in shade, but is good if you're just starting to wear lipstick and don't want to go too full on with colour. It works well for finishing off a subtle make-up look.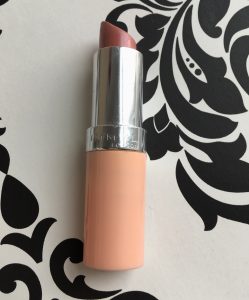 Rimmel, The Only 1, No. 610 – Cheeky Coral – £4.99 in Boots – this one is basically the polar opposite of the shade above. Admittedly this isn't a colour I wouldn't wear everyday, I save it for evenings out – usually to brighten up an outfit.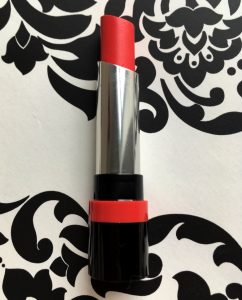 Max Factor, Colour Intensifying Balm – Charming Coral – £8.99 in Boots – I love this colour from Max Factor, I tend to wear this colour for work – either this one or the one below. It's really moisturising and as the name suggests is more of a balm than a lipstick. You build it up to intensify the colour, meaning that you don't have to go too full on if you don't want to.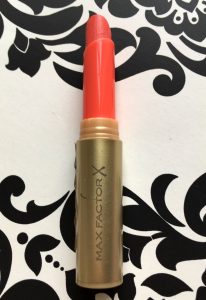 Collection, Work the Colour Lip Butter – Vintage Rose – £2.99 in Boots – as I mentioned above, this is another good day-to-day lipstick. As it's more of a butter, it's pretty moisturising and so is good for battling the air conditioning in the office.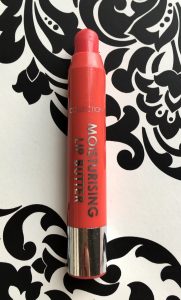 Rimmel, The Only 1 Matte Lipstick, No. 120 – Call the Shots – £4.99 in Boots – you've probably seen heaps of reviews for this new range of lipsticks online. I'm a big fan! This is the first matte lipstick that I've ever used, so it does take a bit of time to get used to the fact that it's more drying. Once you're past that though, it's a great product that lasts for ages. The colour is intense and it's great for dressing up an outfit. This will definitely be making a lot of appearances over Christmas.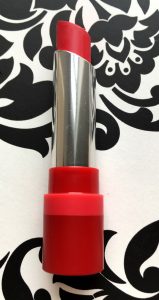 Have you got any others to recommend? Do you use any of the above – what do you think about them?
Thanks for reading!
Sammy x