When you need a quick (and cheap) update of your shoe collection, Primark is the place to hit up! I set myself the challenge to get to and from the Tottenham Court Road store in my lunch hour…
As you can see from the photo, a theme occurred…I ended up with lots of loafers! I wanted some flat pumps that had a bit of detail, meaning that they would look a bit more expensive than a pair of Primark shoes and that would be cute for everyday work wear. I also got me some new boots. Because, well, why not? It is practically winter now.
And it's worth noting that in total, four pairs of shoes and a pair of boots only set me back £46. Absolute bargain for a quick wardrobe update!
Primark, Grey Metal Detail Moccasin Pump, £8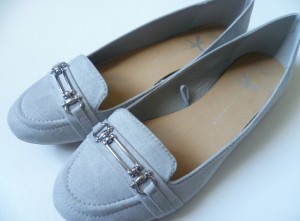 Primark, Black Quilted Chain Detail Ballerina, £6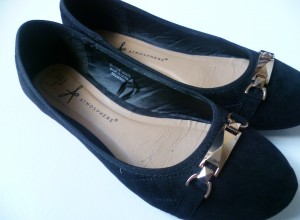 Primark, Tan Metal Detail Moccasin Slipper, £8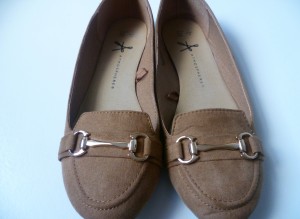 Primark, Black and Gold Detail Pumps, £6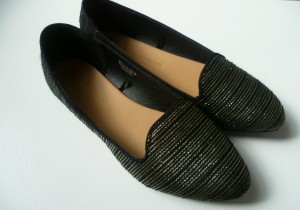 Primark, Black Mid Heel Ankle Boot, £18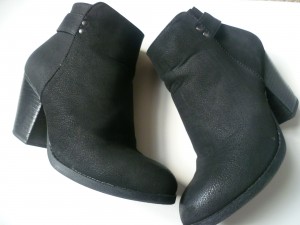 I'd also just like to point out that I was successful in my mission – in, out, five pairs of shoes and beat the crowds, all within my lunch hour. Mission achieved.
Sammy x