Hey hey! Hope you've all enjoyed the beautifully sunny weekend! I have literally spent the whole weekend on my balcony sunbathing and I have no regrets. I mean, I might do when I'm in my 40s and the effect of too much sun is really apparent in my face, but for now, no regrets. The sunny weather has also given me a boost and told me to kick myself back into gear on this blogging malarkey. Pretty sure that I say this every other month and it never lasts….but let's see what happens shall we?!
Today's post is a lil' review of some beauty products that I've bought recently. All high street ones and all super affordable, but, as you'll see, some are better than others…
No 7 Protect and Perfect Lip Care, £10 in Boots
I actually got this lip balm in my No. 7 advent calendar but love it so much that I bought it again. It's not one that I'd say is for use all day, every day like say, a Vaseline or Carmex. But instead I find it great to use before bed and in the morning. It's super creamy and smells amazing. I find that it's really moisturising and seems to have a bit of a plumping agent in it. It might not, but it sure looks like it.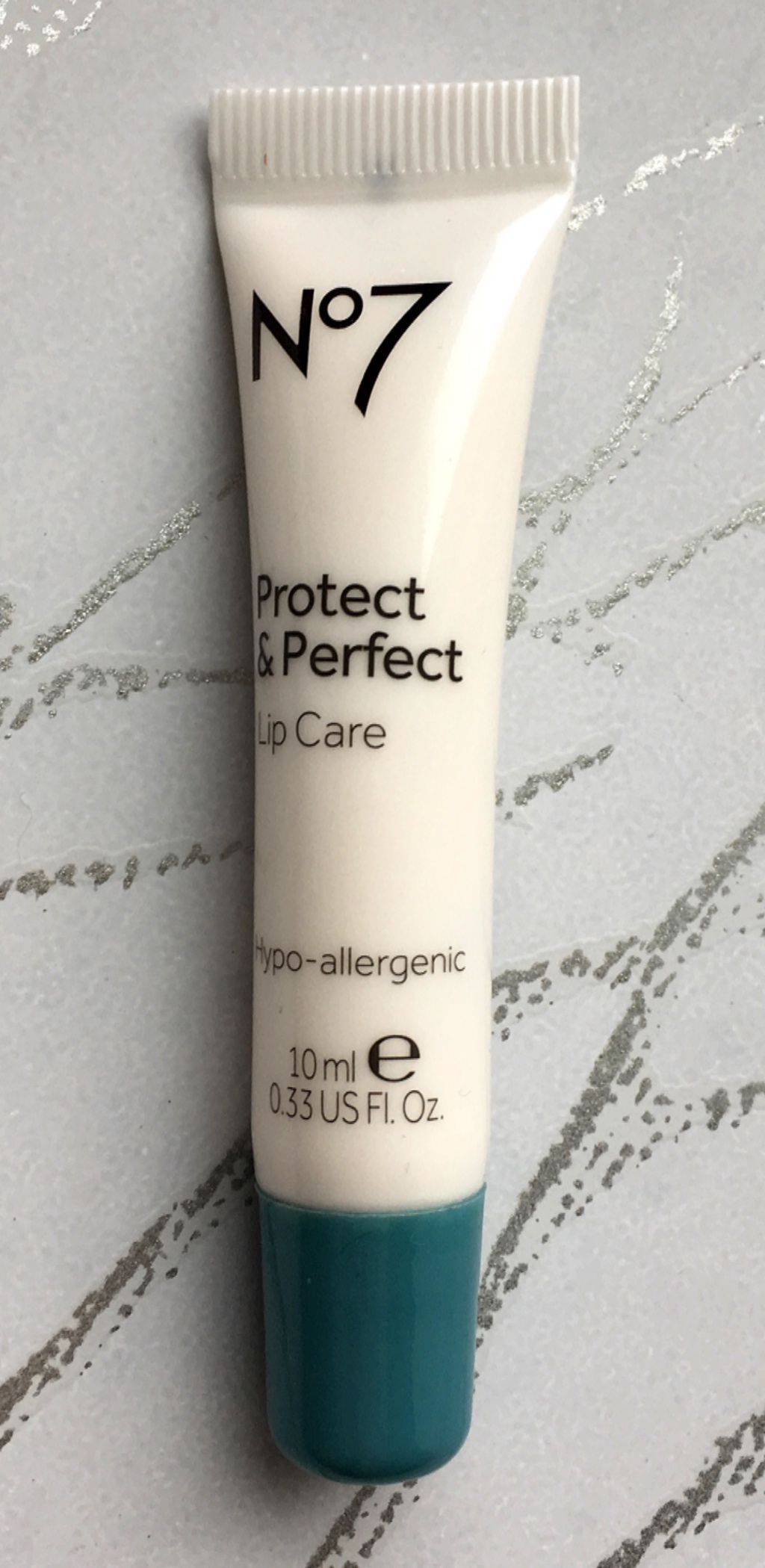 L'Oreal Paris Lumi Magique Concealer in Light, £8.49 in Boots
This concealer is pretty light as far as 'Light' concealers go. But I find it does a really nice job of covering the dark circles under my eyes and giving a slightly highlighted look. When used in conjunction with the L'Oreal concealer palette (see below), it really does make for a good combination.
L'Oreal Infallible 24H Foundation in Natural Rose, £9.99 in Boots
This foundation has great coverage – I find that a little goes a long way. The colour is good for the transition from winter to spring, as I find it is a smidge darker than my natural skin colour, but as I eventually get some colour over the next few months, this won't be an issue. It's perhaps a bit cakey. With my skin still being quite dry from winter, I have ended up with some dry patches, but I'm tempted to buy a sponge to apply it rather than a brush to see if that makes a difference.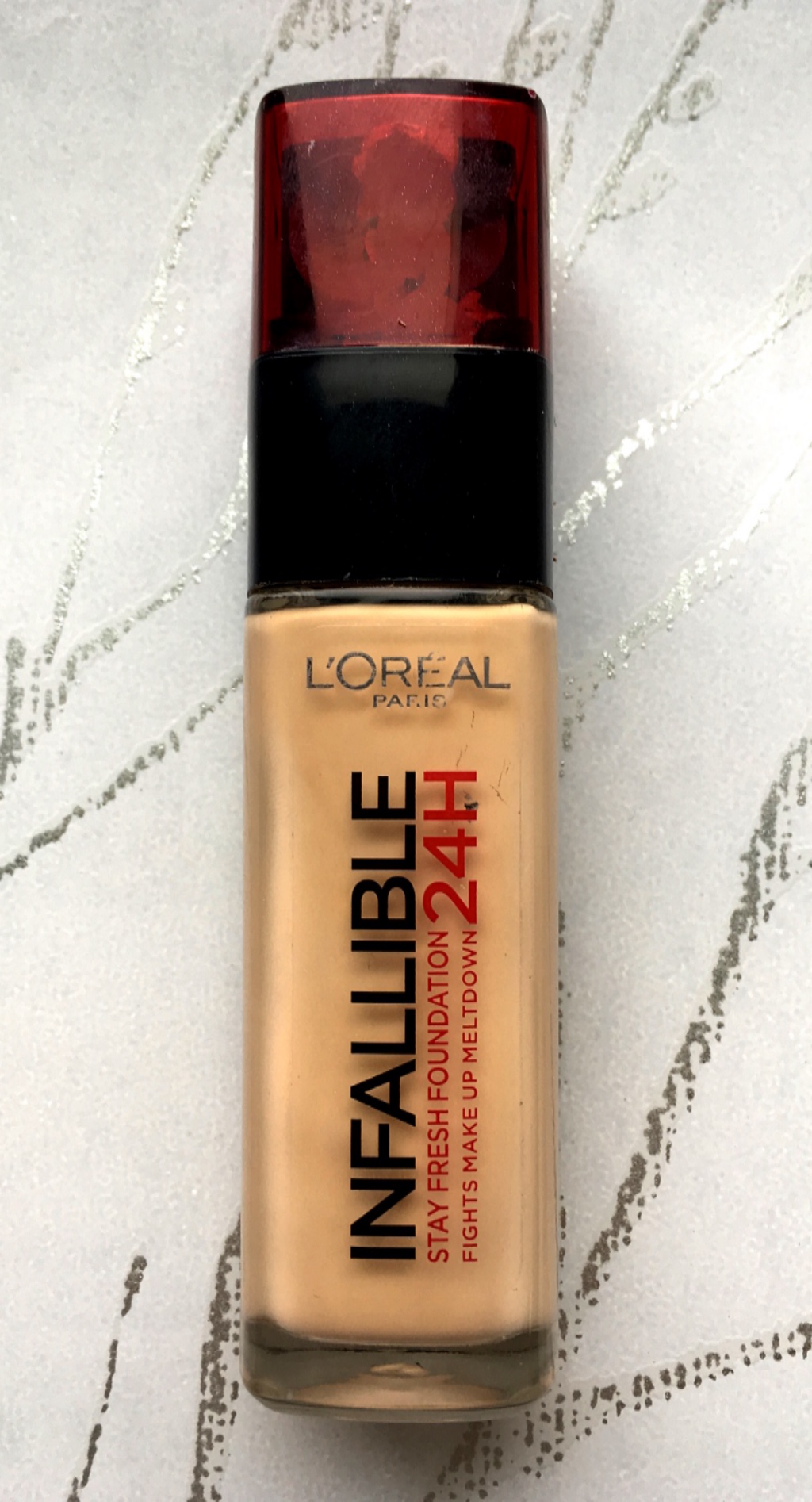 L'Oreal Infallible Total Cover Concealer Palette, £12.99 in Superdrug
I'd never tried colour correcting before I bought this palette and I have to say, I think I'm hooked. The purple shade is by far the one that I've used the most. It's great to use under foundation and concealer to cover up any dark circles under your eyes. I've been quite lucky with my skin recently and haven't had to use the green too much, but when I have, it's been effective. I don't think that the concealers are quite right for use under my eyes, but I do think that the different shades work well on redder patches of the skin.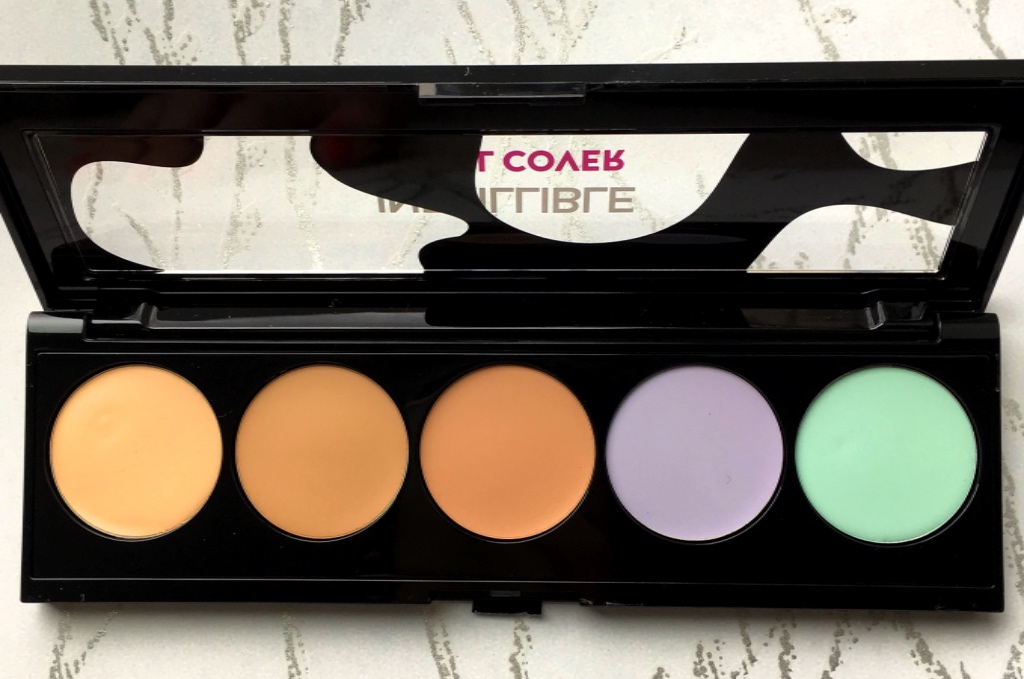 Maybelline Master Sculpt Contouring Foundation in Light/Medium, £7.99 in Superdrug
Of all of the products I bought, I have to say that this was the biggest disappointment. It has an odd ratio of highlighter to contouring powder. Based on what I've seen, a lot of people tend to use a lot more highlighter than they do contouring powder, but in this pack, there was a lot more of the darker powder. The fact that the two are joined together as opposed to being in two separate compartments means that it's quite hard to get the highlighter without getting the darker powder. To be fair, this is noticeable from the packaging, I guess I just didn't think about the practicalities. I think I'm going to have to keep this for the days when I want to contour, and then use it in conjunction which another highlighter that I have.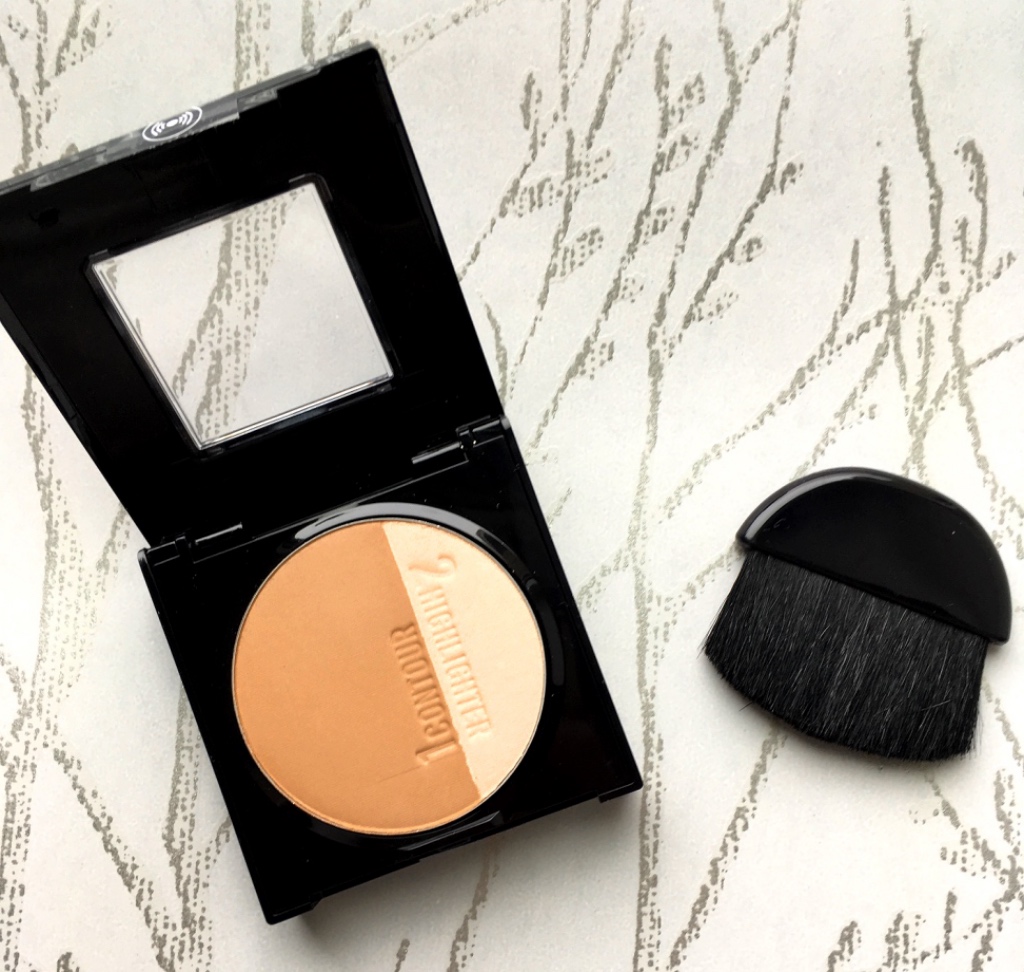 Have you used any of the above? Do you have any good highlighters that you would recommend?
Sammy x